Install Docs AI on your devices
Desktop
Chromium based browsers
Go to DocsAI website and Install DocsAI web app: Click on the Install button. The browser will prompt you to confirm the installation. Click on Install button to proceed with the installation. Now DocsAI will be avalaible at your start menu.
Safari
From the menu bar, choose File > Add to Dock or click the Share button supplied for Image in the Safari toolbar, then choose Add to Dock.
Mobile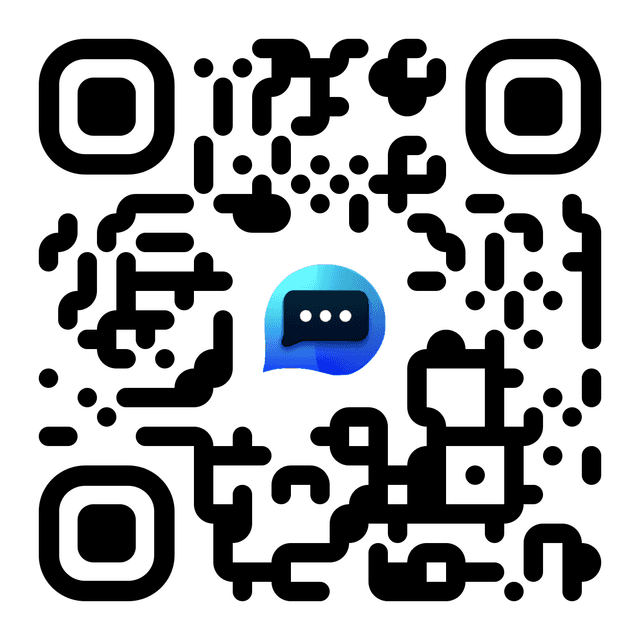 Android
Open DocsAI (opens in a new tab) in your mobile browser and browser will ask for you to install app. You can also use more options and click on Install app
Safari
Use Add to homescreen on safari browser menu.